001Lithium X is James D'Arcy's new film in Vilnius
Details

Category: Latest updates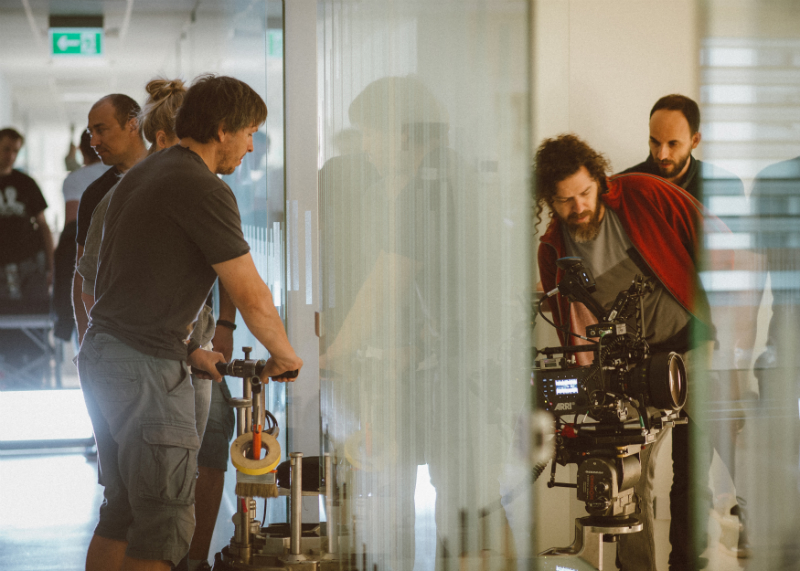 From the Vilnius Film Office (23 June 2017) comes exciting news that James is indeed filming in Vilnius, Lithuania.  
The feature film "001Lithium X" directed by Israel born, U.S. based director, Guy Moshe will begin this week in Vilnius.
It is fantasy drama about a near future: The ozone layer over the planet during the day has risen to 50 degrees Celsius thereby turning the rhythm of life upside down - people sleep during the day and live at night. Communication in the virtual world becomes the norm blurring the limits between what is real and what is virtual.
James D'Arcy plays the main character who is aware that his heart is "unhealthy." His last hope is to use a government-funded program "to change the heart and cloned." The ex-wife agrees, but she has a different plan - not to only change the heart.  
The main cast include:
Delroy Lindo (Gone in 60 Seconds, Cider House Rules, Malcolm X)
Anna Brewster (Star Wars: The Force Awake, Versailles)
Gina Mckee (Notting Hill, Our Friends in the North)
Gabriele Labuckas (a young Lithuanian actress playing a student in Los Angeles)
13 June 2017 Delfi.lt reported that Gina Mckee is visiting Vilnius the past days, enjoying the local cuisine and walking the old streets. Sipping a cup of tea in Vilnius Old Town, she didn't want to divulge details of the film she's here for, but said this much:
Today matavomės clothes, have tried hairstyle and Make-up, but now I have free time, I go for a walk - I want to feel the atmosphere
It's a story about a man who is struggling with many problems. Family, wife, children - many details of his life. He fights trying to control everything, find the key, 
 24 June 2017, delfi.lt  also inteviewed Delroy Lindo: 
I got the script and the director talked on the phone. I think he was already in Lithuania. I agreed, because the role was interesting. 
I was working all the time, but one night I went out for a walk, and today was the first day when I saw Vilnius. All right, I visited the National Museum and Art Gallery. The driver said that some of it reminds me of Paris, and he - Prague, but then I'm not the former. So, although I have seen a little, but I liked ..
A certain number of things you see may come true in reality. This film is also associated with microchips that can be implanted in man to give him any other real life experiences. It is, at some level, is already underway, but in the movie, this technology is already well advanced.
 The director, Guy Moshe
All the filming will take place in Vilnius with a Lithuanian film crew of 66.  It's a U.S. and Lithuania co-production.
Guy Moshe filmed in Vilnius last year (one scene in a nightclub for "The Man who was Thursday" with Francois Arnaud, I think) . In an interview with Delfi.lt, he said he found it very easy to work there, the Lithuanians being passionate and detailed-oriented in their work ethic.  It's not surprising he returned to film in Vilnius again.
The Filming Permit says that from 27 June to 01 July, they are shooting street scenes at night on Lvovo street from building #41 to 53. Two tents and several film cars will be parked next to the buildings.  The film production company is called "Great Rocket" and Karolis Malinauskas, the producer.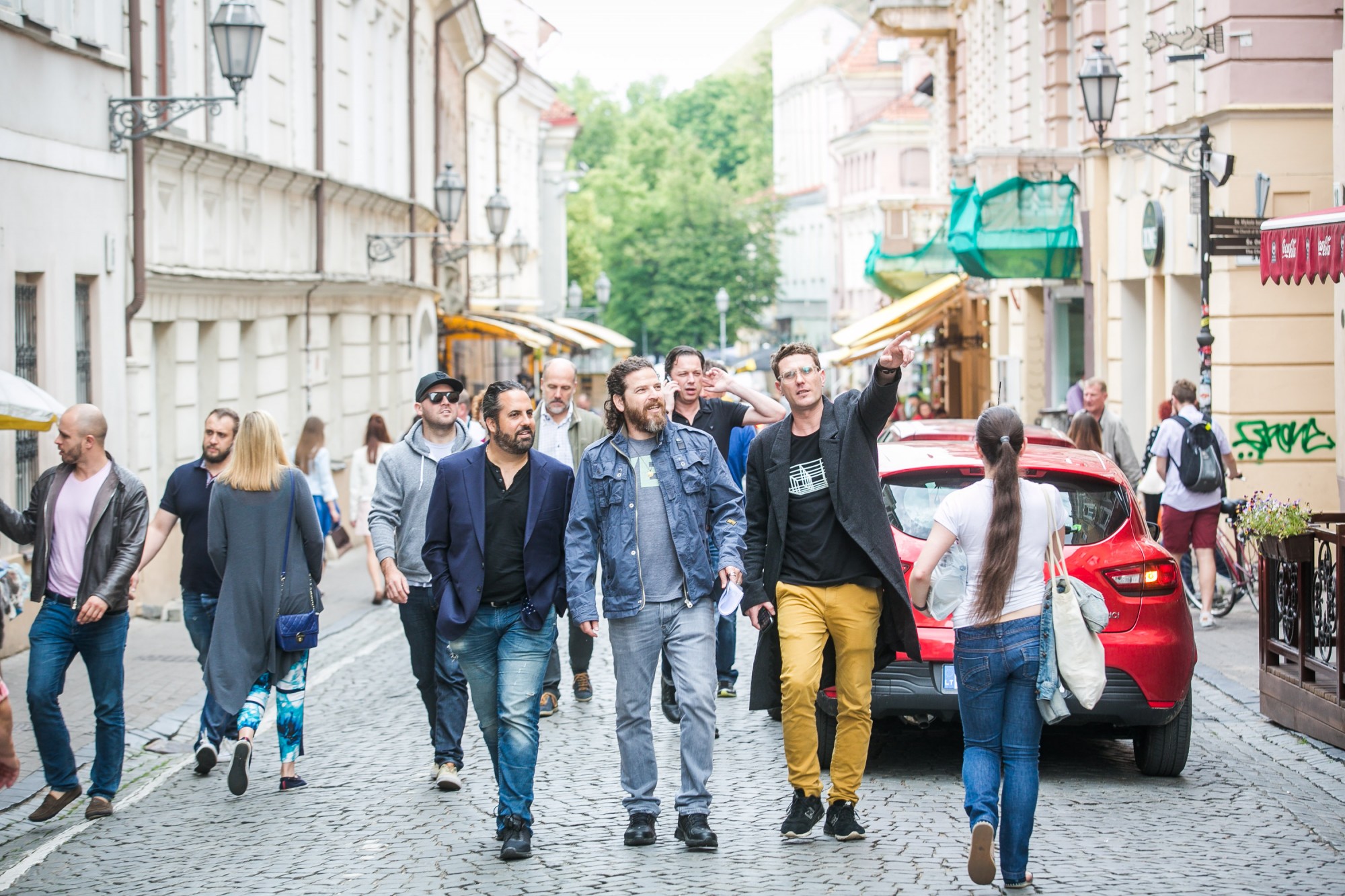 Guy Moshe checking out Vilnius Old Town last year. (source: delfi.lt)
Co-star Anna Brewster @messbrewster  arrived in Vilnius last week to film:   
19 June 2017:  Another day another airport... see you soon Lithuania... let's make a movie together
23 June 2017:  These ladies  a photo from Vilnius Old Town
23 June 2017:  Night shoots
26 June 2017:  New friends
( Our first photo of James on the set with director and cast from Vilnius Old Town --- Many thanks, @messbrewster! )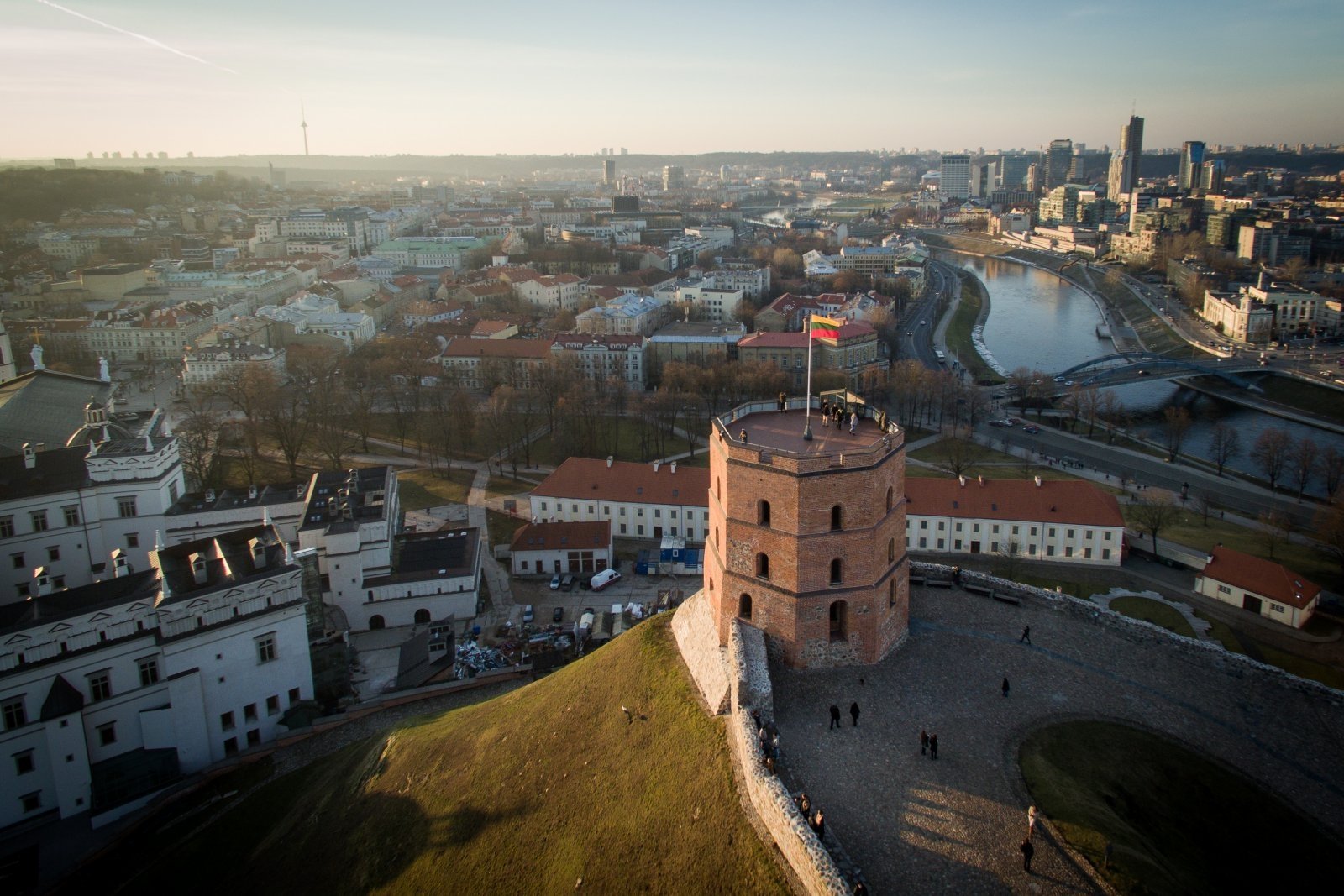 Vilnius filming a fantasy drama about the future: residents warned of traffic restriction (source: delfi.it)
Director Guy Moshe on filming 001 Lithium X in Girteka Logistics in Vilnius and a behind the scenes pic of James from Girteka Logistics FB.